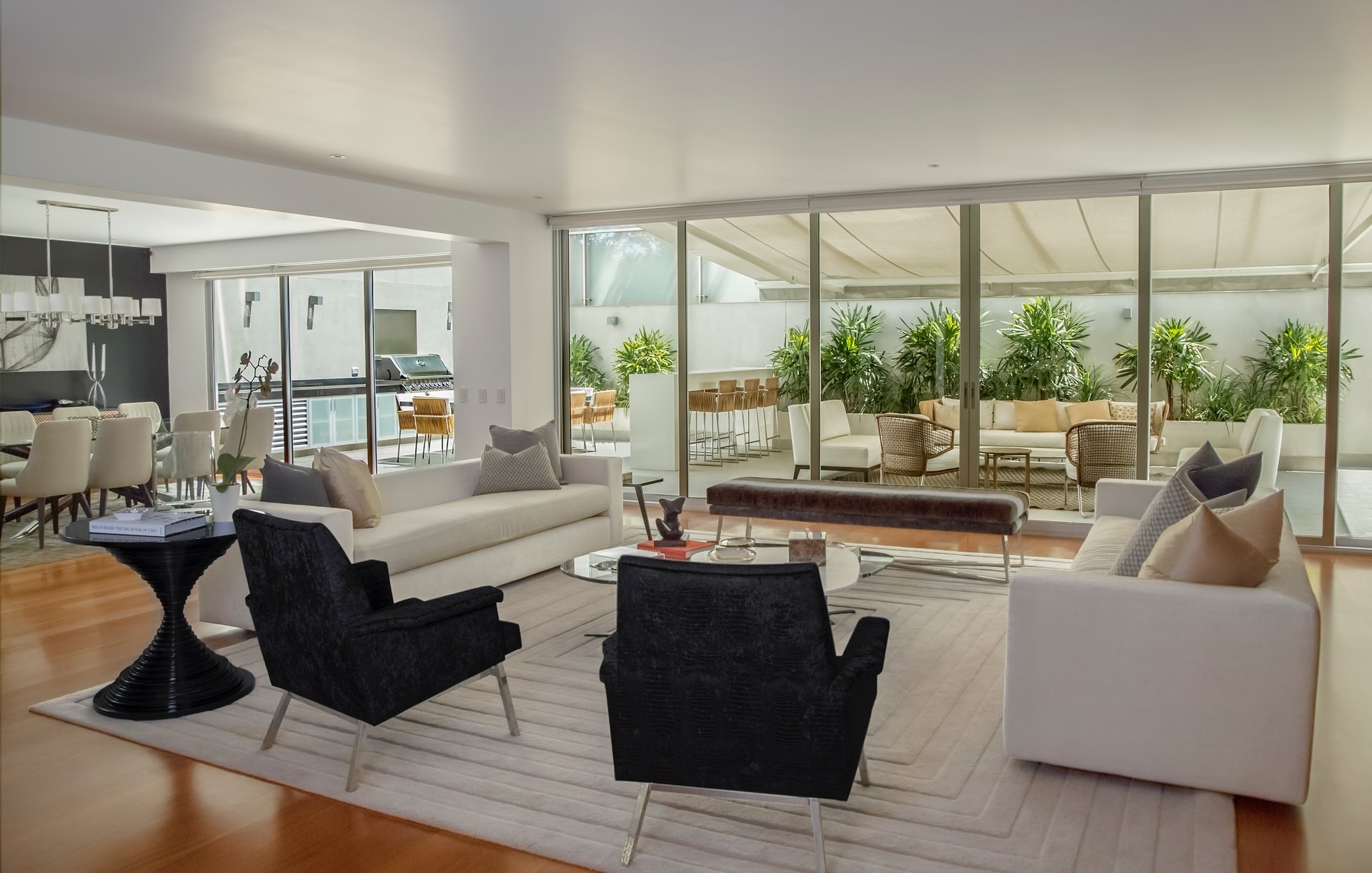 My name is Brandon and we used Amanda when buying our first house! We met her when we were window peaking a house. She was super friendly from the start. We were just casually browsing homes. She answered all of our questions we had about the process, and she wasn't even our agent, yet!  
Once she became our agent, she was off like a rocket! She made our first home buying process so easy. She was always available when needed. She'd answer all our questions, even if they were obvious to a seasoned home buyer. We were not and she understood that and explained in detail everything we needed to know.  
She's is very professional, well-versed, intelligent and amazing realtor! We will definitely use her continuously moving forward if we move again! 
I'd recommend anyone and everyone to her when buying a home!  
If you want a realtor who is actually in your corner, look no further! That's Amanda Wells! She will fight for you and try to make everything you want to happen, we'll happen, within reason!  
She is an amazing realtor and even more amazing person! She's passionate about what she does. Her drive is remarkable! She is a go-getter. She's the best. 
Time to get off my soapbox, but, in all honestly. Choose Amanda when looking for a home! Simple as that! She'll make your life so easy during what can be stressful.  
Thank you so much, Amanda, honestly! You helped us find an amazing home! We owe it to your hard work and dedication!  
Thanks again,  
Brandon, Sara, Ashlynn, and Rylan!

Do you want to sell your house? Do you want it under contract within hours? Do you want the best and sweetest Realtor in this area?  
I DID !!  
If you are looking for a smart and professional Realtor don't look any further.  
This is why I chose Amanda Wells. Not only did she work hard for me, she did so with so much energy I couldn't keep up with her.  She didn't skip a beat and she was always available. Amanda thanks for selling my house in record time and making it such a breeze.  
Thank you Amanda for everything you did for me and my family. I hope you go far in this business, you sure do deserve to.  
Valerie

Working with Amanda was great experience form the beginning.  I was a first time home buyer and she offered amazing help and tips to get me through the process smoothly.  Would Definitely recommend to anyone and especially to first time home buyers, as her expertise is great in the home buying business.

The absolute best realtor you could ask for! She fights for you, sticks with you and always, always, always has your best interests in mind. If we ever sell or (God forbid) buy another house, Amanda will be the first and last person we call!

Amanda helped me with my home purchase and served as my buyer's agent. She was so helpful to this first-time buyer explaining the process.

Amanda is extremely dedicated, helpful, and motivated. She helped me buy and sell my house-a  complicated process that she made easy to navigate. She went above and beyond her role to assist me and ensure my interests were being protected.

Amanda is a total rockstar! 🤩 She answered all my questions, and I had a lot! Could not have had a better experience buying my house. So thankful for her!

Amanda knows the area well and uses smartphones to make the buying process better. She is always well prepared.

Amanda was absolutely fantastic. My wife and I were first time home buyers and she made the experience fun and exciting. Her expert advice got us in a neighborhood and home we'll love for many years to come. We highly recommend her!
~ Happy Dad in Awesome New Home

Amanda was awesome, and helped us make the transition from Chicago to Fayetteville, and she made everything easy. She was knowledgeable, and concerned about us getting the best deal for our money, and a house that we would be happy and comfortable in. There were many times that she went above and beyond what I would expect a realtor to do. She in essence was our eyes when we couldn't be in Fayetteville, and she really came through for us. I would recommend Amanda Wells to anyone interested in buying or selling a house. We definitely know who our realtor will be from now on. Thanks Amanda, you're the best!