CONTACT ME TODAY!
88 Timber View Ln, Blue Eye, MO 65611
$ 525,000
Single Family Home - Sold- Represented Buyer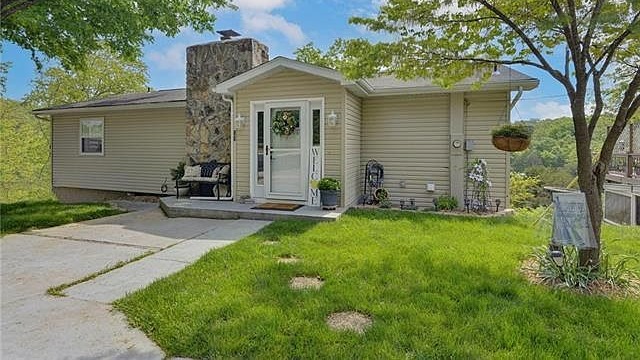 This LAKEFRONT home has been totally remodeled since 2019 and is absolutely beautiful! Best of all, is the lot is cleared all the way down to the water's edge with a permit good until 2024! The kitchen has been gutted and replaced with new flooring, baseboards, cabinets, island, lighting, extra baseboard heating, new sink, new faucet, new paint plus updated appliances including wine fridge, range, and refrigerator, all of which STAY!